Counseling Services
Offering therapy services for adolescents, adults, elders in Kitsap County, Washington.
Note: We do not offer bilingual services at this time.
Counseling services include: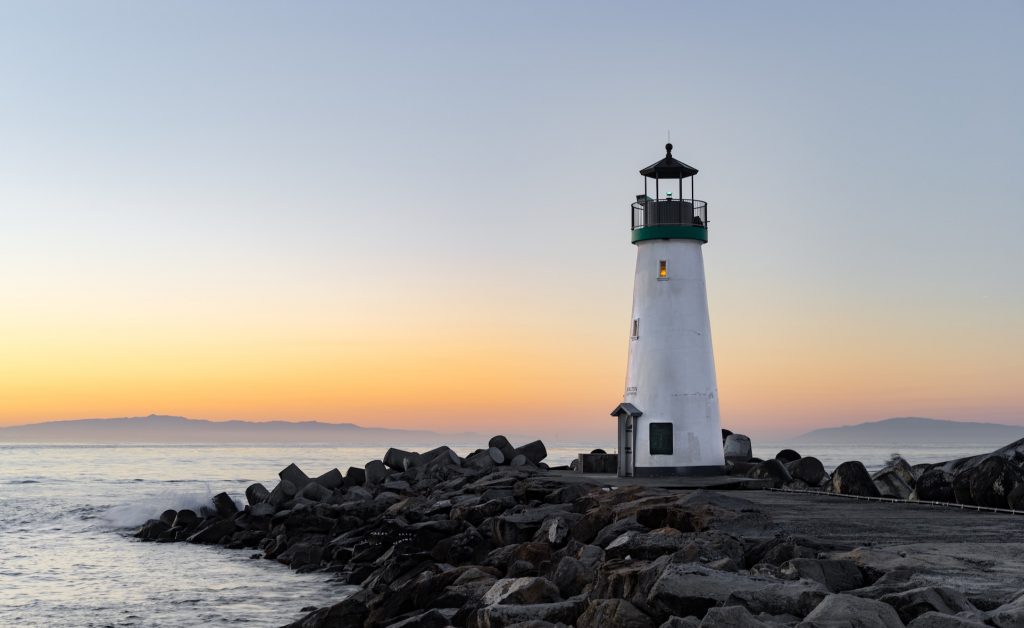 I work with a range of clients that present a variety of unique circumstances. As a retired Navy Chief Petty Officer I have extensive experience helping Active-Duty Military and Veterans. During our initial meeting we will discuss your specific areas of concern as well as assess if we are the right client/therapist fit. From here, we will be able to create your personalize treatment plan and discuss how it can best work into your day-to-day life.
Rates & Insurance
Counseling Session Type (Therapeutic hour)
Individual: $110
Couple/Marriage/Family: $120
Hypnotherapy Session: $110
Insurance: 
Kitsap Counseling & Hypnotherapy does not take third-party insurance at this time.
Payment:
Cash, check and all major credit cards accepted for payment.
Disclaimer:
We do NOT provide Court-appointed Evaluations, Court Letters, or any Forensic Psychological Services.
We do NOT provide Emotional Support Animal  (ESA) evaluations or letters.
For Individual, Couple or Family therapy (involving adults and minors 13 years of age and older) understand that ALL parties must sign a Release of Information (ROI) form for shared session information to be released to outside third-party's.
---
Cancellation policy. If you do not show up for your scheduled therapy appointment, and you have not notified me by 9:00am the morning of the appointment, you will be required to pay a cancelled session fee.  If canceling within one hour of the appointment or no-show you will be charged the full session fee.