Rates & Insurance
Rates
Individual Counseling/Therapy: $100
Couple/Marriage/Family Counseling: $110
Hypnotherapy Sessions: $100
Insurance
Kitsap Hypnosis Center does not accept  insurance at this time.
Tax-Favored Health Plans
Payments accepted from Health Savings Accounts (HSA), Flexible Spending Accounts (FSA), and Health Reimbursement Arrangements (HRA). Always check with you plan coordinator to confirm your eligibility.
Methods of Payment
Cash, check and all major credit cards accepted for payment.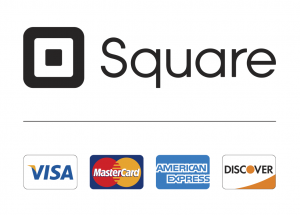 Cancellation Policy
If you cancel your appointment after 9 am the day of the appointment, you will be required to pay the half the cost of the session.  If you fail to show for your appointment you will be required to pay the full amount of the session.
Contact
Questions? Please call 360-471-2302 for further information.