Family Counseling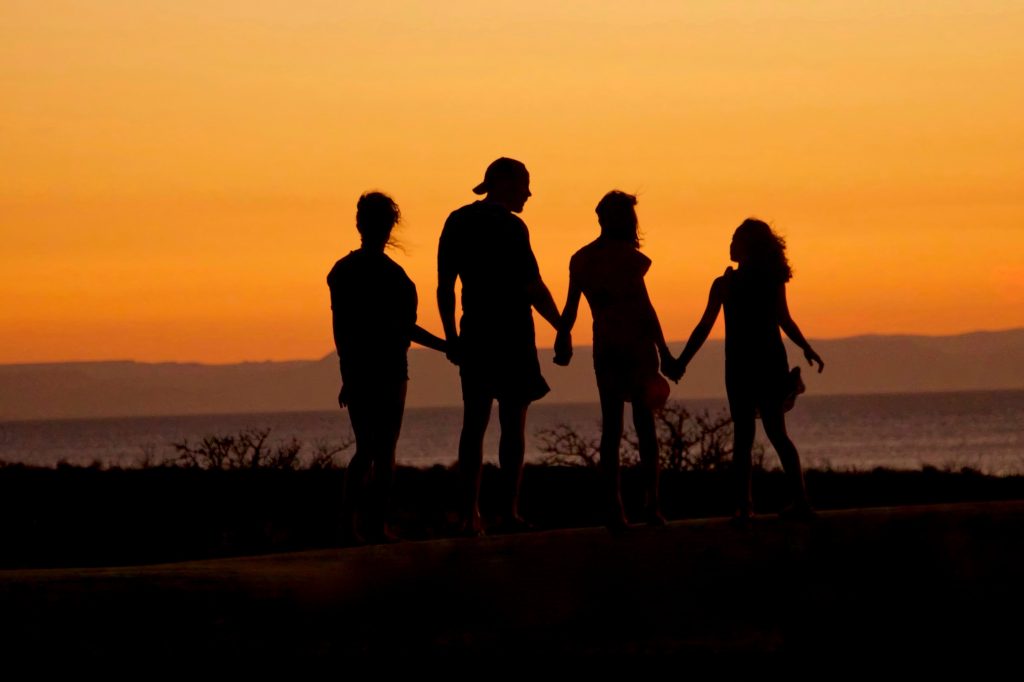 The Family is the fire from which we have all been forged. It is where we learn core ideas about who we are and where we form our basic identity.
When families are subjected to habitual fighting or ongoing tension everyone pays a price. Additionally, many families often need support and information to work through life stressors such as mental illness, divorce, death of a family member, or substance abuse, among many others. It is important that families get the support needed so they remain supportive sanctuaries of growth, learning, empowerment, and nurturing.
Issues brought to family counseling include:
Behavioral Issues
School Problems
Life Transitions
Abuse/Trauma
Family Conflict
Substance Abuse
Depression/Anxiety
Emotional Problems
Recovering from a death or loss
Blended Family Issues
---
If your feel your family would benefit from counseling please contact me for a free phone consultation.
360-813-6594 | Send Email
I provide counseling as well as hypnotherapy services to clients in and around Kitsap County, Washington.